Lumis Life Science Consulting –
Your partner for clinical effectiveness
Lumis Life Science Consulting was founded in 2020 as a subsidiary company of Lumis International with the focus to provide consulting and solutions to biopharmaceutical and medical device companies. Our customers are mainly small to midsize companies.
The services Lumis Life Science Consulting offers cover the whole spectrum of vendor selection and management, clinical trial oversight management and training. Together with our customers we develop tailored solutions to optimise their drug development programs.
Lumis cooperates with a network of experts, cooperation partners and consultants representing the different service areas.
Management Board
Heike Schön
Shareholder & Managing Director
Myrthe Trompert
Shareholder & Board Member
Prof. Kurt Miller
Shareholder & Board Member
Project Management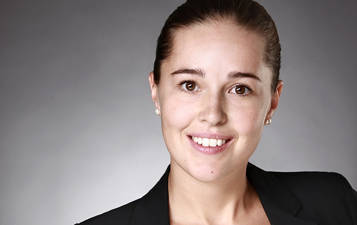 Dr. Frauke Bach
Project Manager
Frauke Bach gained insight into the conduction and management of clinical trials from various angles over 8 years. Starting as a CRA monitoring clinical trials up to phase 3 for a large pharmaceutical company, she continued her career as a clinical project manager, first for an internationally operating mid-sized CRO (Contract Research Organisation), then for a clinical trial center of a renowned German university hospital. At the latter position, she contributed to academic clinical research in the field of stem cell transplantation. She focused on coordinating Investigator Initiated Trials (IITs) and was also instrumental in setting up a multicenter contract research study for the Federal Joint Committee (G-BA), in each case with responsibilities from the perspective of a sponsor representative.
Frauke has profound hands-on experience in clinical trial set up and conduction as well as in sponsor oversight for a broad range of national and international clinical research projects. She manages projects here at Lumis in a strategic, solution-oriented and creative manner.
Nancy Meyerson-Hess
Nancy Meyerson-Hess has over 30 years of experience in clinical research. She has led global teams of clinical research professionals within pharmaceutical and contract research organizations. She has been responsible for strategic planning and implementation within clinical operations and development for new chemical entities and treatment approaches. She has previously held Senior Management positions in clinical research and development, for pharmaceutical companies such as Roche and Pfizer, most recently as Head Clinical Operations & Compliance at Gruenenthal GmbH in Germany. Nancy is currently an Associate Partner at admedicum Business for Patients, a company providing expertise in patient engagement activities for pharma and biotech. She has focused on providing best practices for success in clinical research, in areas such as Good Clinical Practice, Outsourcing and Inspection Readiness. She is a frequent speaker at international Conferences on clinical research, patient engagement and compliance. Nancy is a native New Yorker who has studied psychology, ethology and neurophysiology in the US and the UK.
Gabriele Faist
Gabriele Faist has more than 28 years pharmaceutical industry experience with 25 years working in CROs. At the CRO she was responsible for overseeing clinical drug development programs which included line management of a group of more than 20 Project Leader, Senior Project Leader and Project Assistants as well as project related leadership of worldwide multi-functional teams to effectively implement projects; tracking the progress of programs to ensure that they are being completed on time and within budget; and ensuring the quality of all work within the programs.
Cooperation Partners
Paolo Morelli Holding (PMH)
Details coming soon!
Bluecloud
Details coming soon!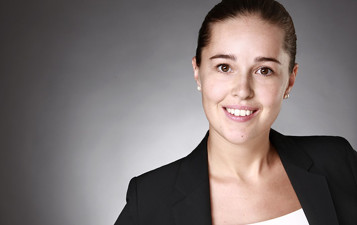 Dr. Frauke Bach
Project Manager Lumis Life Science Consulting GmbH
Phone: +49 30 235911-599