Compliance with EU Data Protection Regulation
Representation of sponsor's obligations
According to the General Data Protection Regulation GDPR EU 2016/679 Art. 27 all Non-EU registered companies must appoint an EU Data Representative for their clinical trial. You are required to comply with the GDPR when processing personal data of patients within the EU and when transferring personal data from the EU to a third country.
Compliance with GDPR is essential for performing clinical trials in the EU. Non-compliance leads to warnings and fines and in some countries even to criminal sanctions.
What we can do for you
Act as your primary contact person for the supervisory authorities and clinical trial participants, related to data protection issues
Oversee data processing activities and all data transfers within a clinical trial
Provide guidance to adhere with the requirements of the GDPR
Not sure what a specific regulation says or want to know more about the meaning behind a certain term? Visit our glossary.
Our expertise, your benefit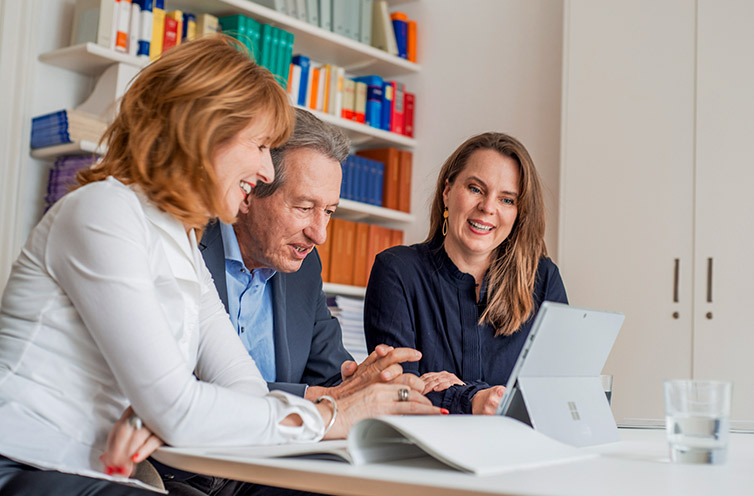 Lumis International has a network of data protection officers and lawyers specialised in data protection. They will apply their long-standing expertise and knowledge to help ensure that you are:
Compliant with EU data protection requirements
Represented according to GDPR article 27 
Fully supported in the implementation of compliance requirements
Contact our experts to find out more!
We look forward to being your data representative!
Heike Schön
Managing Director
Phone: +49 30 235911-599
We look forward to helping you find your best fit in outsourcing your clinical trials!