Compliant with ICH-GCP E6 (R2)
Integrated Shared Governance
In compliance with the ICH-GCP E6 (R2) guideline, we jointly develop and implement an active and efficient CRO management/vendor management plan for conducting your clinical trial. Optimised interaction between sponsors, CROs and vendors by mastering different corporate cultures, expectations and efforts will advance your company to the next development stage.
What we can do for you
Risk-based CRO/vendor management plan
Definition of risks
Implementation of risk mitigation strategies and early warning systems
Active performance evaluation
Standardised communication
Implementation of a shared governance model
Agreement on expectations to optimize the partnership
Development of a joint vision for a successful study performance
Not sure what a specific regulation says or want to know more about the meaning behind a certain term? Visit our glossary.
Our expertise, your benefits
We have successfully implemented CRO/vendor management concepts and tools in close cooperation with our customers. You benefit from our expertise from working with sponsors and CROs/vendors and our deep understanding of processes and workflows.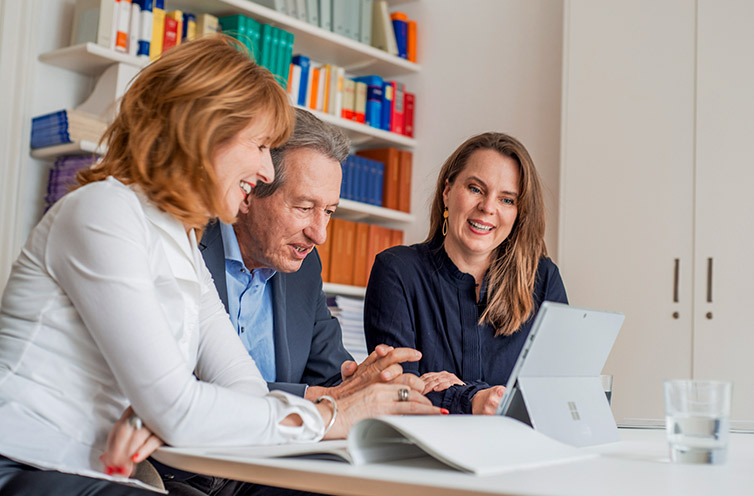 Contact our experts to find out more!
We look forward to assist you building a partnership with your vendor!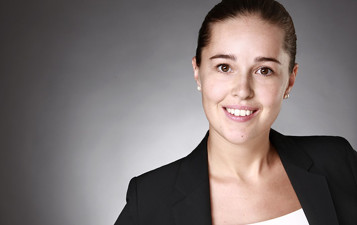 Dr. Frauke Bach
Project Manager
Phone: +49 30 235911-599
We look forward to helping you find your best fit in outsourcing your clinical trials!
More about CRO/vendor management in Lumis' Content Hub
Risk-based CRO management made easy
CRO Management
-
Following the implementation of the new medical device regulations and the revised ISO 14155:2020, the planning and implementation of clinical investigations are a major challenge, especially for small and midsize medical device enterprises (sponsors). Here we walk through how to make the process easier. …
Sponsor-vendor relationship – it takes two to tango (at least)
CRO Management
-
The number of small Biopharmaceutical and Medical Device Companies ("small sponsor companies") conducting early stage clinical trials is increasing. Outsourcing and vendor management are essential for survival of these companies, since they are usually facing the challenges of limited budgets and resources. …

Sponsor-vendor relationship – it takes two to tango (at least) Read More