Optimised performance
Proactive management
Budget control
The experts at Lumis Life Science Consulting support your clinical team in implementing and maintaining an oversight management system. We jointly define and integrate an effective and risk-based study oversight plan to manage the quality, patient safety and data integrity during the different stages of your clinical trial.
Clinical trial oversight management plan
Tailored to your needs
Study-specific and risk-based
Compliant with ICH-GCP E6 (R2)
CRO/vendor management
Shared governance model
Transparent communication involving all levels of the study team
Implementation of oversight tools and KPIs
Fast and convenient monitoring according to high quality standards and patient safety
Tailored KPI reporting system
Knowledge transfer and training of team
We coach your teams for effective risk-based oversight
Not sure what a specific regulation says or want to know more about the meaning behind a certain term? Visit our glossary.
Our expertise, your benefits
Your Lumis Life Science Consulting team understands the needs and challenges small and mid-sized companies face while developing an oversight management system. You will benefit from our deep understanding and risk awareness, and our high competence in selecting and implementing the appropriate oversight tools.
Contact our experts to find out more!
We look forward to helping you in oversight management for your clinical trial!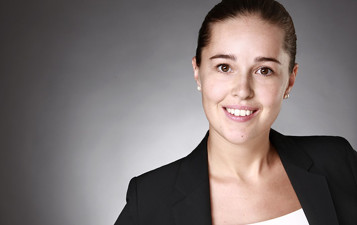 Dr. Frauke Bach
Project Manager
Phone: +49 30 235911-599
We look forward to helping you find your best fit in outsourcing your clinical trials!
More about oversight management for clinical trials in Lumis' Content Hub